We are happily at Wednesday again, another Shop til ya Drop day! And only eleven days until Christmas, which means only ten more shopping days! So are you stuck? Is there that one person that you still cannot find a gift for? Well how about putting together a gift pack so that they can make their own special something? I did this last year for my Grandson's Mother by purchasing her some cute, special paper, acid free glue sticks, and lots of embellishments. Put it all in a nice gift box, add a scrap book, and there you have an unique gift! Of course, you can always include a few pages that you make so that they will get a jump start on their album. They will always remember you starting them off on their new hobby, and when all is said and done, this type of gift keeps on giving for many years to come!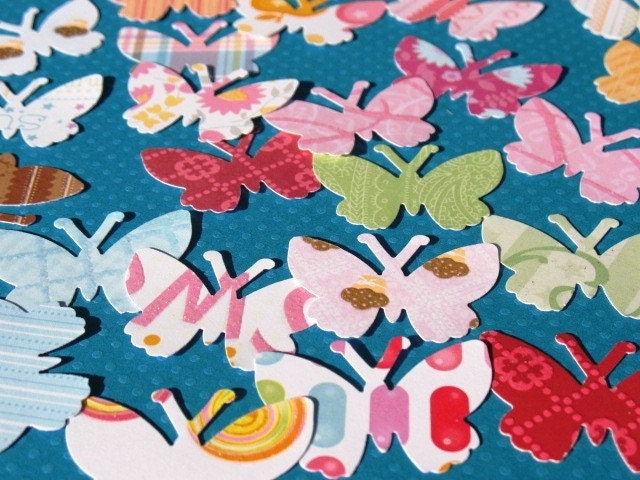 So now that you have the perfect gift in mind, where do you get find special items, just as special as your gift? At the Etsy shop,
Moment in Time
, that's where! You will find all sorts of pretty and unique papers, embellishments, and fabrics at this Canadian shop. With almost a thousand sales, this shop has been open since 2007, and on my favorite list almost as long!