It's Friday, and that means another installment of the Shopping review. Last week we found
Pigatopia,
where artist extraordinare, Shannon, recreates your beloved pets and family members on canvas, making a purchase from Pigatopia a truly unique gift.
Today's shop is also found on Etsy, and is also quite unique. Are you sensing a theme here for your holiday shopping? Lol. The
Providence Art Glass
company features hand blown glass by artists Rebecca Zhukov. You can read more about her
here,
and just wait until you see see who already owns some of her work!
When I visited Canada a several years ago I came upon what was called a "Witches Ball". It was a beautiful, hand blown orb, Christmas ornament style. But the witches ball doesnt get put away after the holidays, it stays out all year long. I even purchased a special stand for it to hang from. Why am I mentioning my nick knack? Well, there are a lot of these types of balls in the Providence shop, lovely, colorful orbs that are certainly worthy of being left out all year long, she just doesnt call them witches balls! Ornament, orb, ball, witches ball, whatever you call them, check them out for yourself!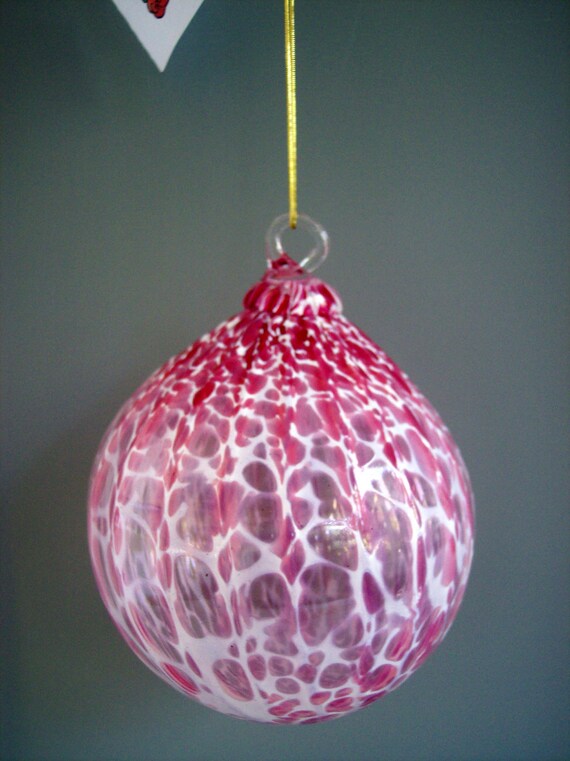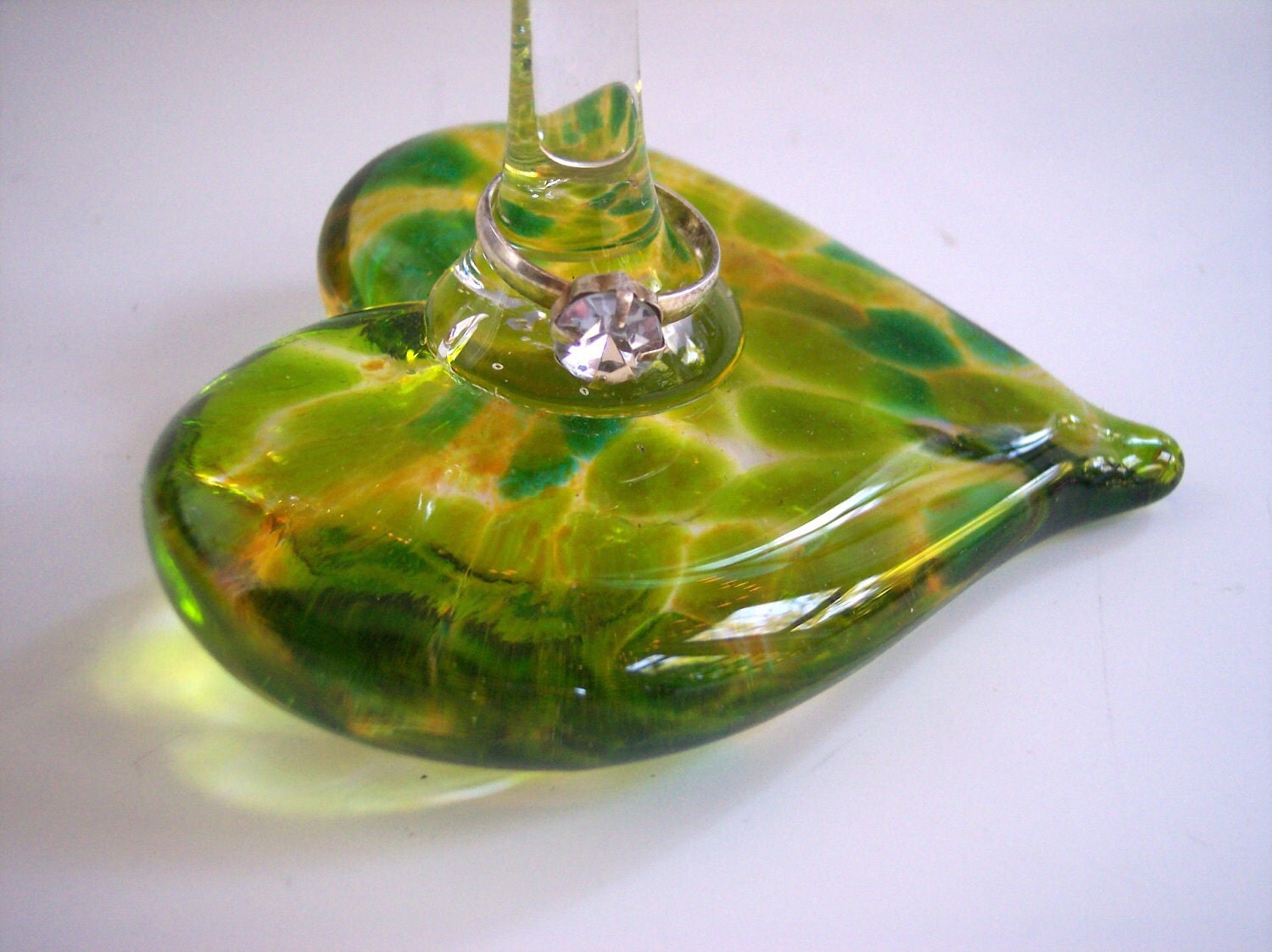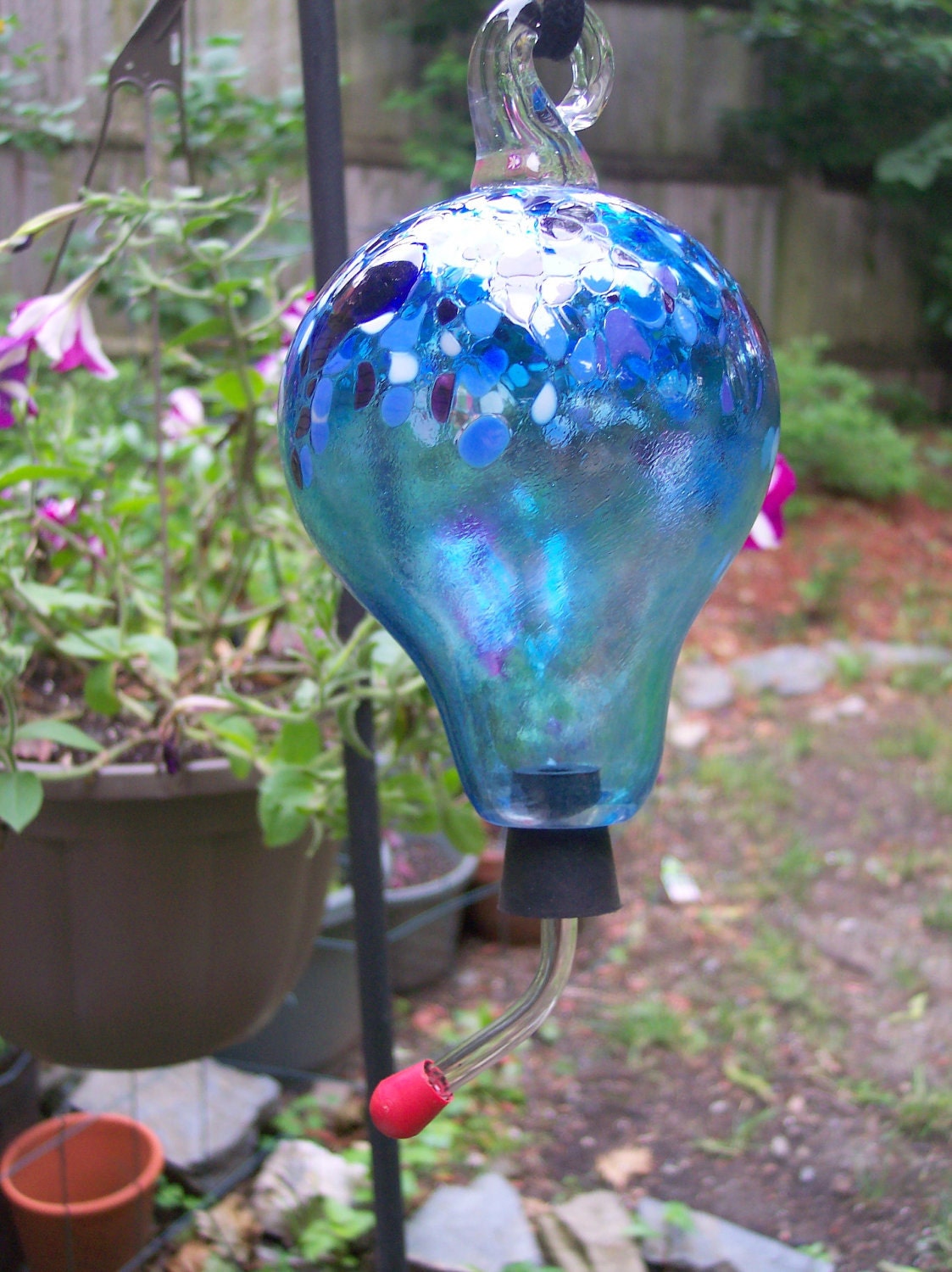 Orbs not your deal? Well, dont despair, she has a number of other items to choose from! There are lotion dispensers, glasses, ring holders, humming bird feeders, vases, vanity sets, sculptures and more! Feel free to contact the Artist through her Etsy link to discuss any special requests you may have. Hand blown glass, a one of a kind, truly unique gift that anyone on your list would be happy to receive!